Klone 20622C: 2-UP White CD Trayliners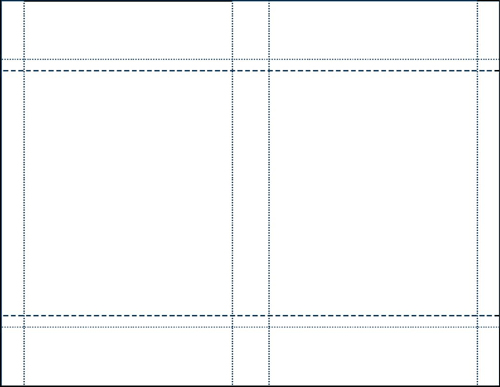 Actual product may differ slightly from the image above.
KL20622C Klone 20622C: 2-UP White CD Trayliners
DETAILS AND SPECIFICATIONS
Klone 20622C: CD Case Trayliners Standard White
Precise measurements, folds, perforations & adhesives:
Detail sheet.
FREE TEMPLATE DOWNLOAD:
Document OR PDF File
The above links download or open a new window or tab depending on the browser and settings.
* The 20622C (and all labels we sell) can be used with or without software. To use these without software, simply download a free template above.
Copyright© 1996-2022 American-Digital, LLC d/b/a American-Digital.Com and Am-Dig.Com
All Rights Reserved. Designated trademarks and brands are the property of their respective owners.