Tin CD/DVD Case Square Style no Window with Indent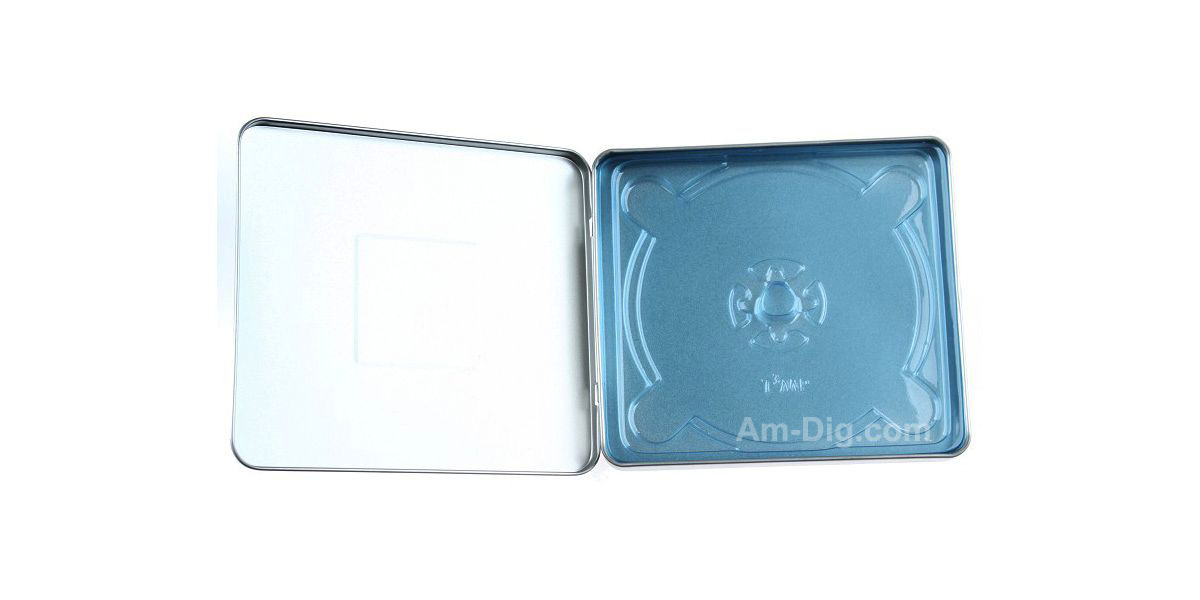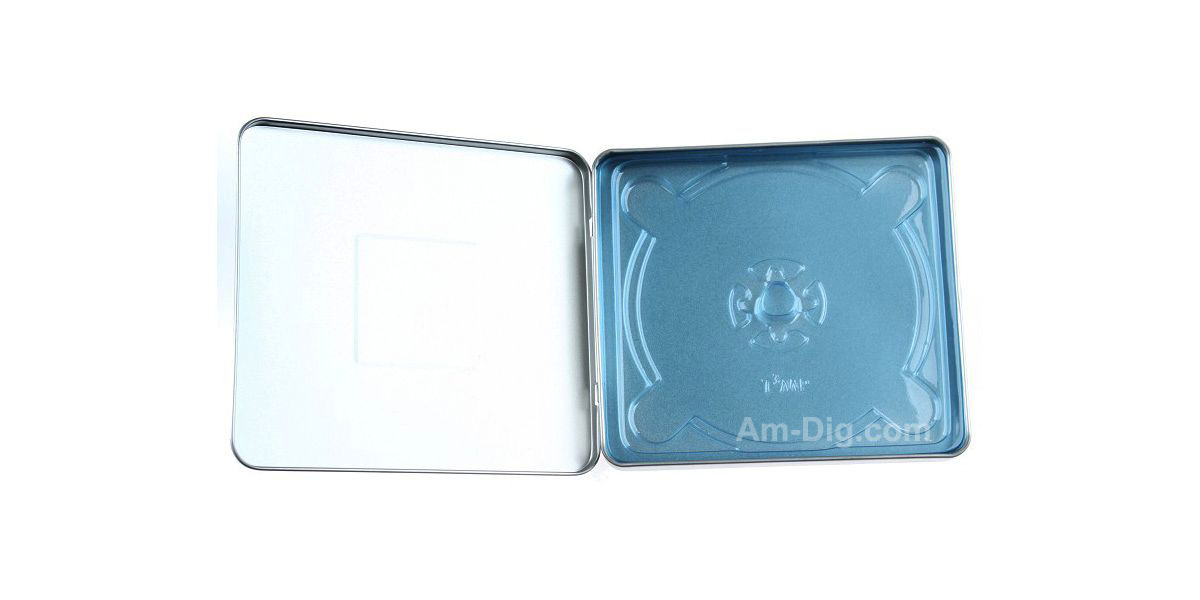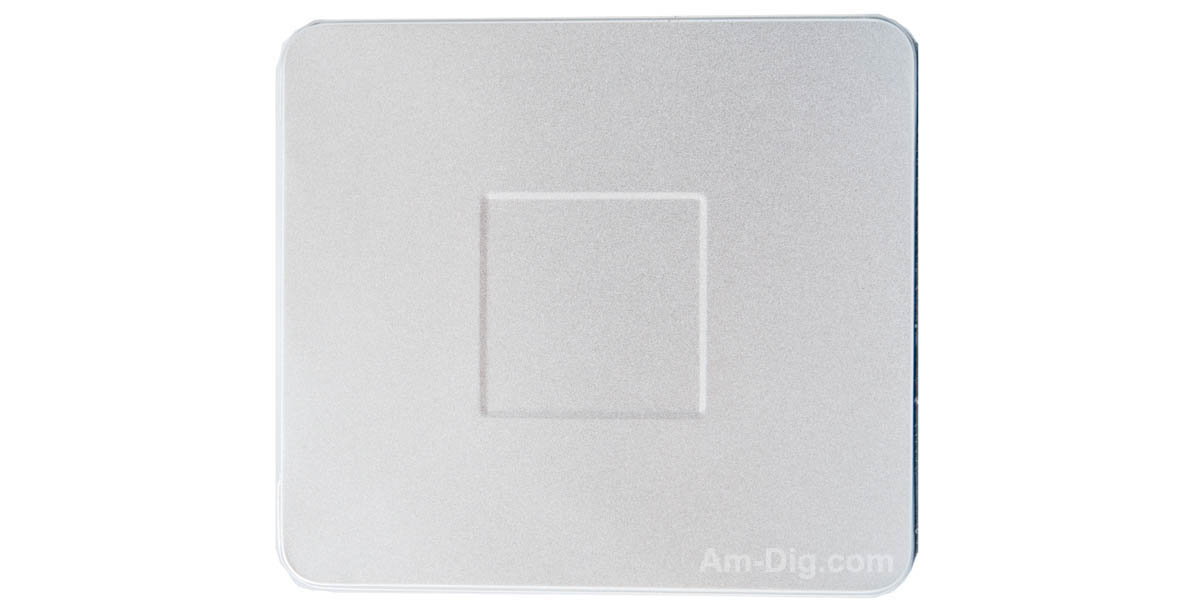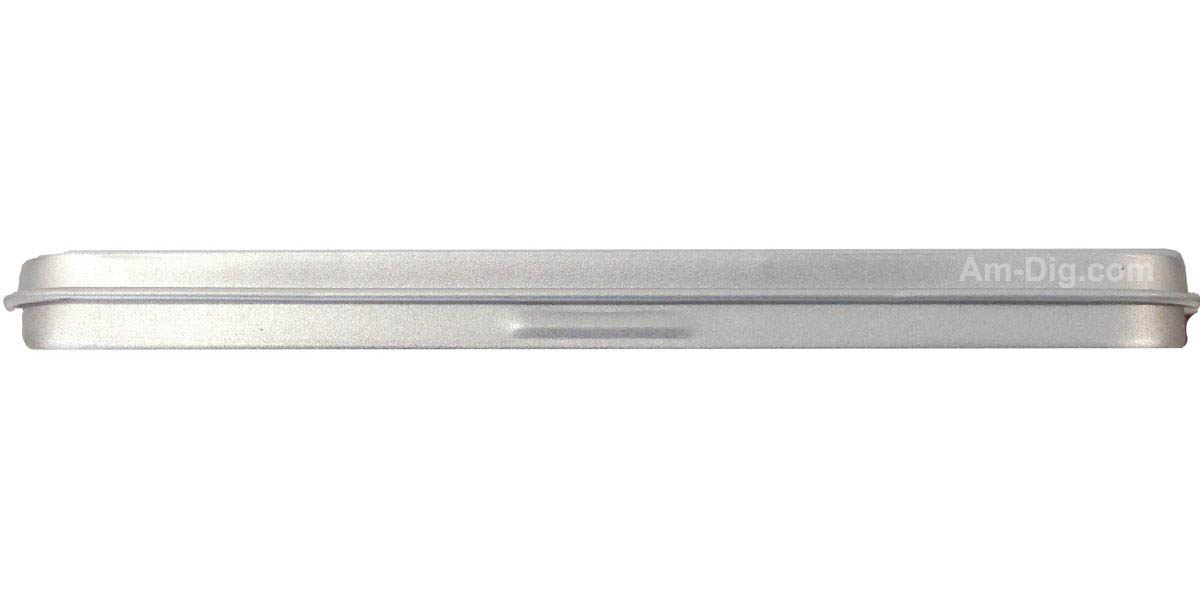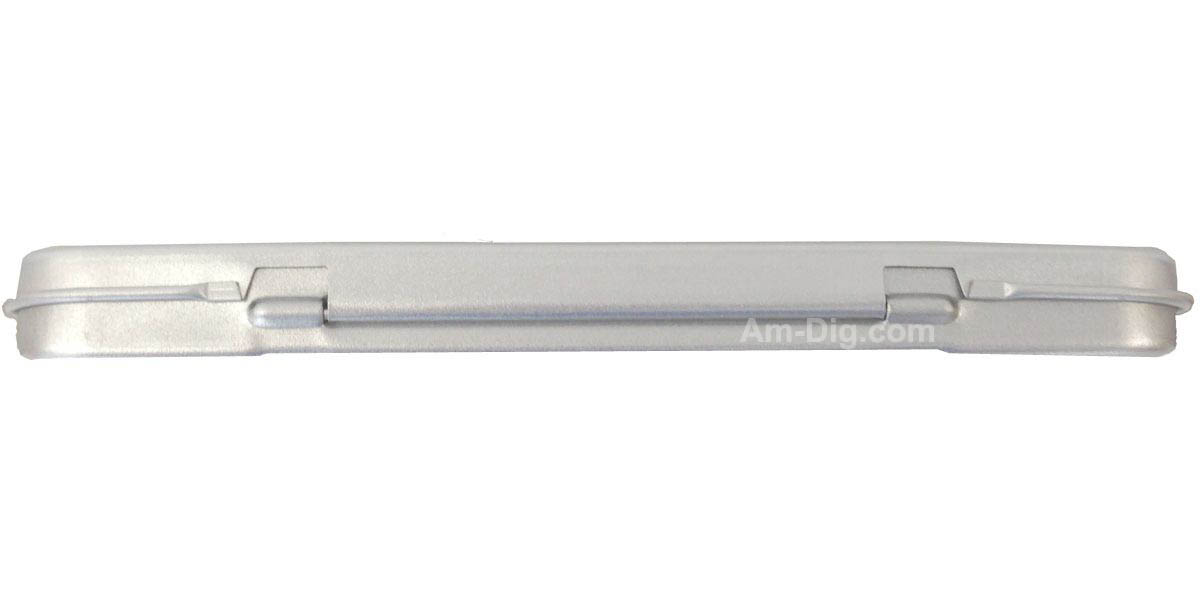 Actual product may differ slightly from the image above.
JCT10001 Tin CD/DVD Case Square Style no Window with Indent
DETAILS AND SPECIFICATIONS
Tin CD/DVD Case Square*, With Hinge, No Window, Deep Blue Tray, With Indent
TYPE
Tin CD Case
TRAY
Blue - Deep Hub
SHAPE
Square*
CAPACITY
1-5 Discs
DIMENSIONS
5.7" x 5.1" x 0.5"
145mm x 130mm x 13mm
FEATURES
High quailty tin is used to make this case giving it a unique look that is more durable than any plastic case.
The front of the case has a 2.0" x 2.0" (50mm x 50mm) indentation that's ideal for a label.
The light blue tray comfortably holds up to 3 discs (5 if the media is thin enough) in a stacked formation.
TThis tray can be removed easily. This allows the case to be used for purposes other than optical media storage.
CLICK HERE for a guide to the above specifications.
* The actual shape is, technically, rectangular because the width is slightly longer than the height.
Need a sample of this item? Go to our Tin Case Sample Page. Be sure read the details about our sample program on that page before adding it to your cart.
Copyright© 1996-2020 American-Digital, LLC d/b/a American-Digital.Com and Am-Dig.Com
All Rights Reserved. Designated trademarks and brands are the property of their respective owners.