Calrad 95-405-C: Same As 95-405 w/ Extra Chime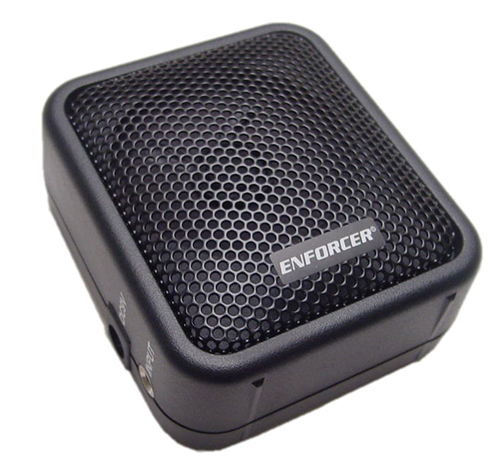 Actual product may differ slightly from the image above.
DETAILS AND SPECIFICATIONS
Calrad 95-405-C: Same As 95-405 w/ Extra Chime
This door announcing device emits a continuous, invisible infrared beam to the reflector and returns it to the receiver. When this beam is interrupted it will announce the entrance of the customer by a pleasant chime sound. Single-ended detection technology eliminates the need for a separate transmitter and receiver. An alignment LED is provided for fast and easy installation.
Features:
All parts included for easy, complete installation.
Maximum detection range of 35 feet.
Two-chime maximum hook-up.
On-Off switch in-line.
U.L. Listed transformer provided.
35 foot length of AWG #22 wire provided.
Operating voltage of 6 Vdc.
Current consumption of 70 Ma armed, 1.2 amps alarmed.