Tascam SX-1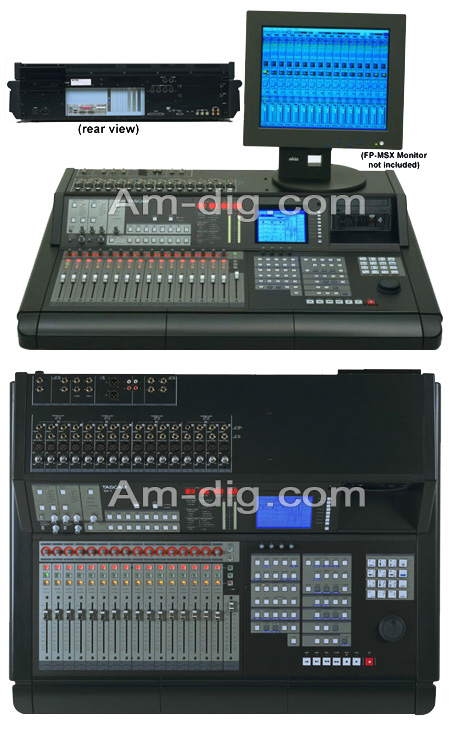 Actual product may differ slightly from the image above.
DETAILS AND SPECIFICATIONS
Tascam SX-1



The TASCAM SX-1 is an entire professional-caliber music and audio production studio in an integrated package. Designed to meet all the needs of serious project studios, commercial recording facilities and sound for picture post-production, the SX-1 combines hard disk recording, digital mixing, MIDI sequencing, plug-in effects, advanced DAW-style editing and mastering capabilities. It's easy to understand why the feature set of the SX-1 is unmatched by any other system available, at any price. The SX-1's audio quality is superb, with 24-bit resolution and state-of-the-art 24-bit ADCs and DACs.
Its built-in effects by TASCAM, TC Works and Antares, ensure that recordists will be able to access a wide variety of effects for full-sounding productions. A selection of interfaces allows users to easily interface the SX-1 with other gear in their studios, and its XVGA output means that you can plug a monitor into it and get all the information you need, including sample-level waveform editing of audio tracks, plug-in effects control and much more.