EMTEC EKMMD4GS360 Premium His Flash Drive 4GB S360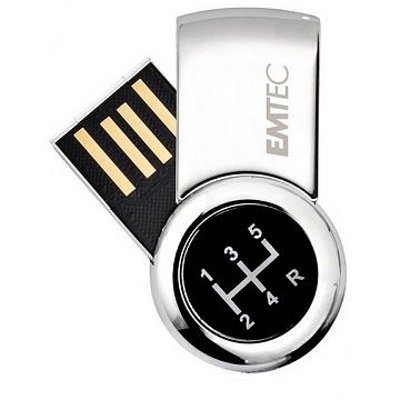 Actual product may differ slightly from the image above.
DETAILS AND SPECIFICATIONS
EMTEC EKMMD4GS360 Flash Drive 4GB S360 Premium His
The EMTEC S360 Premium for Him is the latest additions to our flash portfolio. Featuring glossy metal casings and a stylish, compact size, the S360 Premium comes with a black-lacquered gear shift symbol.